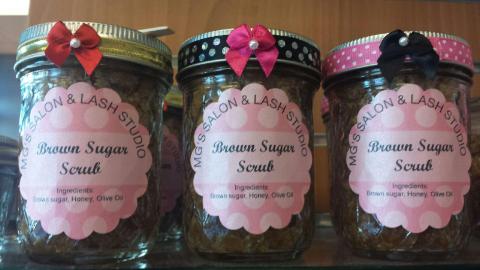 Small Jar – $8   Medium Jar (Pictured Above) – $10  Large Jar – $15
MG's Salon and Lash Studio believes in providing only the best products to it's clients. We often get so busy in our everyday lives that we forget that we need to take care of ourselves. Not only do we need to maintain our health by watching what we put into our bodies, but we must also protect the outside.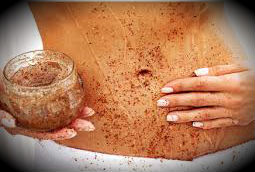 Our skin is our largest organ, and it plays a very important role as it protects our bodies from harmful pollutants every day. Not only is our skin exposed to environmental elements like dust and smoke, we also add make-up and tanning products that effect the way our skin looks and feels. This is why it's important to care after our skin, just as our skin takes care of us.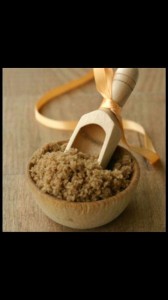 MG's Salon and Lash Studio is proudly offering an all natural Brown Sugar Scrub that will help revitalize your skin all while skipping the harsh chemicals. This scrub consists of extra virgin olive oil, brown sugar and honey.
The brown sugar in this scrub is an exfoliator when rubbed on the skin, clearing the skin of any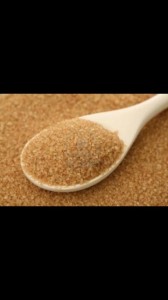 dry and dead skin cells. It also clears the skin of any residue that causes clogged pores which can lead to breakouts and blemishes. Brown sugar also contains glycolic acid and anti-bacterial agents which keeps your skin glowing and healthy, while moisturizing it at the same time. Exfoliating the skin regularly helps maintain your skin tone and can help with increased circulation, which, in turn, will produce the collagen necessary for your skin to stay resilient and pliable.
Extra virgin olive oil is amazing for dry skin, and does not cause harm to those who may have sensitive skin. Not only does it not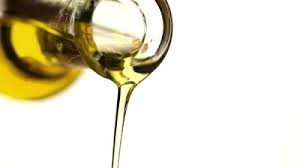 clog your pores, but it also helps your skin retain water when exfoliating. It also contains antioxidants which promote cell stimulation for smooth, firm skin.
Honey is not only great to eat, but it's also great for the skin! Honey is antibacterial, and is great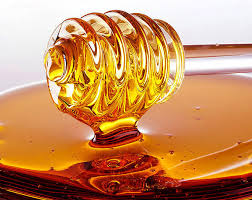 to treat acne, and can also be used to prevent acne. It also acts as a moisturizer, and also has antioxidants which help slow down any signs of aging (wrinkles, etc.). Honey also helps open up the pores on our skin, making it easier to clean and unclog any pores that may be causing unwanted breakouts. It is absorbent and retains moisture, keeping the skin well hydrated and feeling fresh.
If you're ready to enjoy these benefits and more, come in for your jar today!
Small Jar – $8   Medium Jar- $10   Large Jar – $15